GROW YOUR BUSINESS NOT YOUR RISK
De Risk International is a consumer behaviour change engine. We provide the mechanics, platforms, rewards and fully underwritten risk coverage that reduces cost and eliminates risk from consumer facing rewards driven campaigns.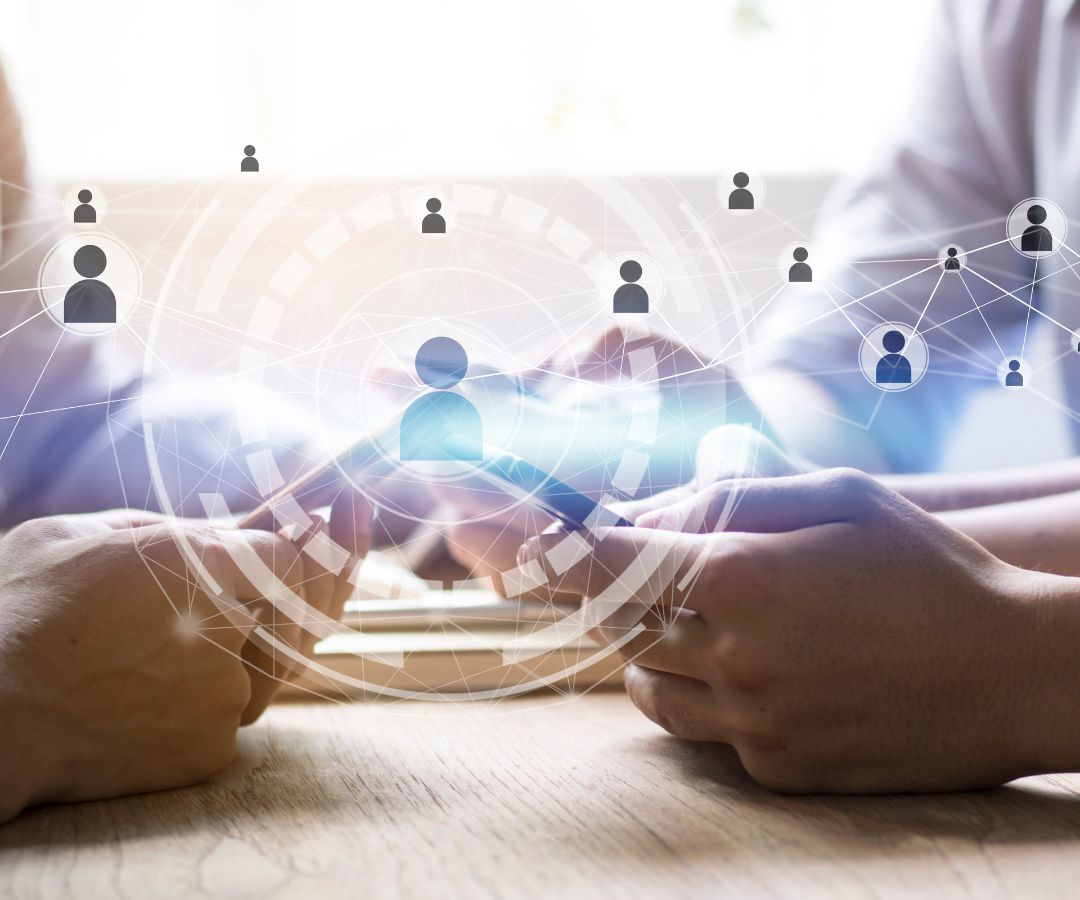 De Risk International is a specialised global provider of Rewards Risk Coverage solutions and platforms within the consumer promotion and loyalty programme rewards industry. We tailor campaigns to match each client's needs, optimising marketing spend through careful risk assessments. Our approach enhances consumer offers and significantly boosts campaign success. With our versatile platforms, we help you effectively target your desired market, making us your top choice for campaign optimisation and impactful marketing solutions.
Our success is not just a product of our solutions-driven approach, but also the result of years of invaluable experience. At De Risk International, we are  committed to not only de-risking but propelling your business growth journey forward, offering bespoke solutions that are 100% geared towards achieving your goals and objectives.
Tailored reward campaigns for growth goals – whether it's
acquiring customers, increasing sales, or fostering loyalty, to drive desired actions and deliver results within your budget.
Customize campaigns to seamlessly align with your strategy, sales targets, budget, and product. Our smart metrics ensure self-sustainability and minimise risk.
Risk solutions to manage and mitigate potential campaign risks, allowing for bold marketing strategies while reducing the cost of your campaigns and safeguarding your budget.
Finely tuned campaigns with strong localisation, considering culture, local preferences, and regulations for specific markets to effectively connect with local consumers.
AI-integrated white-label platforms providing infrastructure for stable, secure, and scalable campaigns that prioritise user satisfaction through intuitive interfaces.
Expert guidance that allows you to develop a sound concept for maximum impact with minimal risk.  Increase customer lifetime value and improve your ROI.

WHAT WE DO FOR CLIENTS
&nbsp
Design and implement campaigns that align consumer behavior with our clients' objectives.
Eliminate campaign risk by tying rewards to smart metrics, ensuring self-funding campaigns.
Leverage actuarial analysis on campaign breakage, boosting reward value without extra cost risk to clients.
Enable the development of a campaign business case with a defined ROI

HOW WE BUILD SOLUTIONS WITH CLIENTS
Collaborate with clients to pinpoint necessary customer behaviour changes for achieving their objectives.
Results are an output of behaviour, they do not occur in isolation and people cannot change results, they can only change their behaviour leading to a result.
We then tailor each campaign, selecting metrics, platforms, and rewards to match the client's specific needs and assess the associated risks.

PRODUCTS ALIGNED TO CLIENT OBJECTIVES
Acquisition Campaigns
Sell Out Campaigns
Aged Stock Clearance
New Product Launches
Bundled Deals
Upgrade and Get
Retention Campaigns
Purchase and Get
Open an Account and Get
Money Back Guarantee Campaigns
Gift with Purchase
Milestone/Event Linked Campaigns
Reactivation of Dormant Accounts
Value Spend / Increase Transactions

We're proud of our vast global network, with 1500+ rewards partners worldwide. This network enables us to provide tailored rewards that perfectly match your business, program, and customer needs. We're experts at curating digital rewards or prize pools that boost your brand and captivate your audience, taking the hassle out of sourcing on your part.

De Risk International's intuitive proprietary entry and redemption platform revolutionises campaign management whether for one-time promotions or ongoing multi-tiered campaigns. Our system offers unmatched flexibility, aided by a comprehensive white-label solution and AI recognition software. Our functional API simplifies user engagement and pin code distribution, adaptable to print or digital delivery. Data security is our top priority throughout the process.
VOLUME DRIVER
Movie and Gym vouchers
Sales Promotions
Retail voucher rewards
CUSTOMER ACQUISITION CAMPAIGN
Retail and travel vouchers
MONEY BACK GUARANTEE
Cash
BUY TWO GET ONE FREE
Cash
Customer Acquisition Campaigns
Retail and travel voucher rewards
Customer Acquisition Campaigns
Cashback on purchase
Customer Acquisition Campaigns
Retail voucher rewards
Customer Acquisition Campaigns
Retail and travel voucher rewards
Customer Retention and Loyalty Campaigns
Retail voucher rewards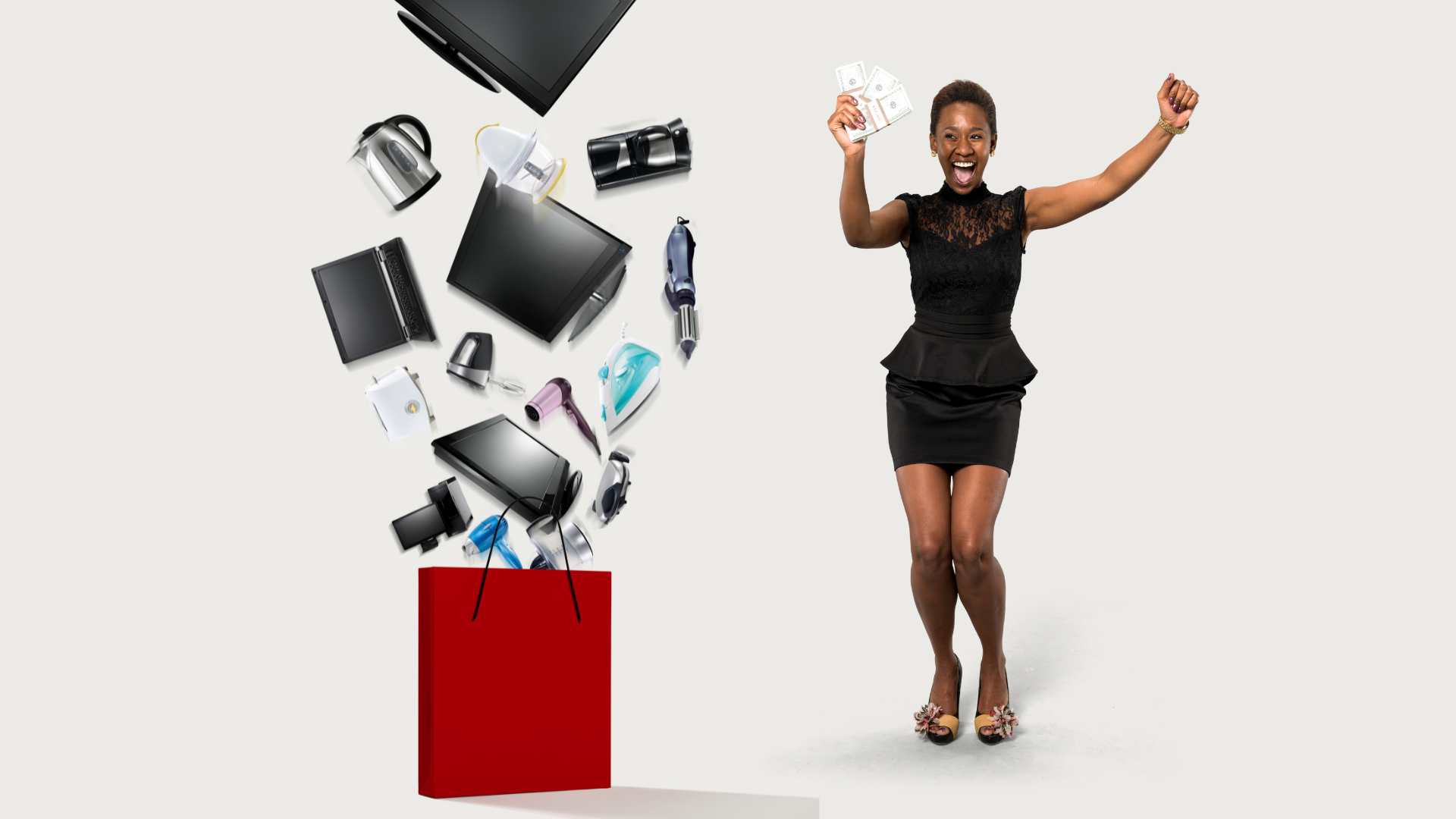 The festive season is a time for giving, and what better way to spread holiday cheer than by offering exciting prizes and promotions to your
Read More »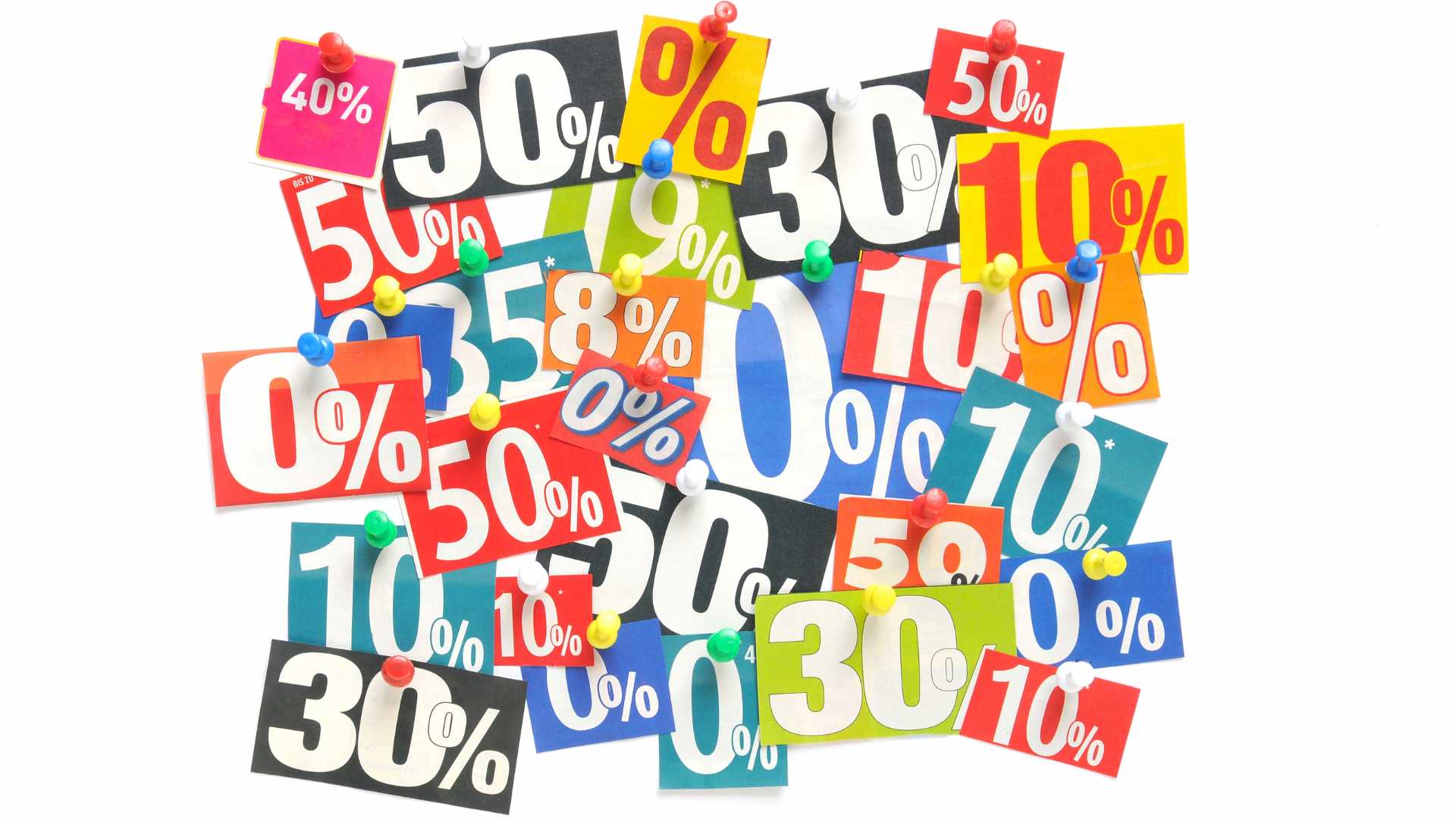 In light of recent global economic shocks, a new normal of turbulence has emerged, partly fueled by political fragmentation among nations. This heightened turbulence has
Read More »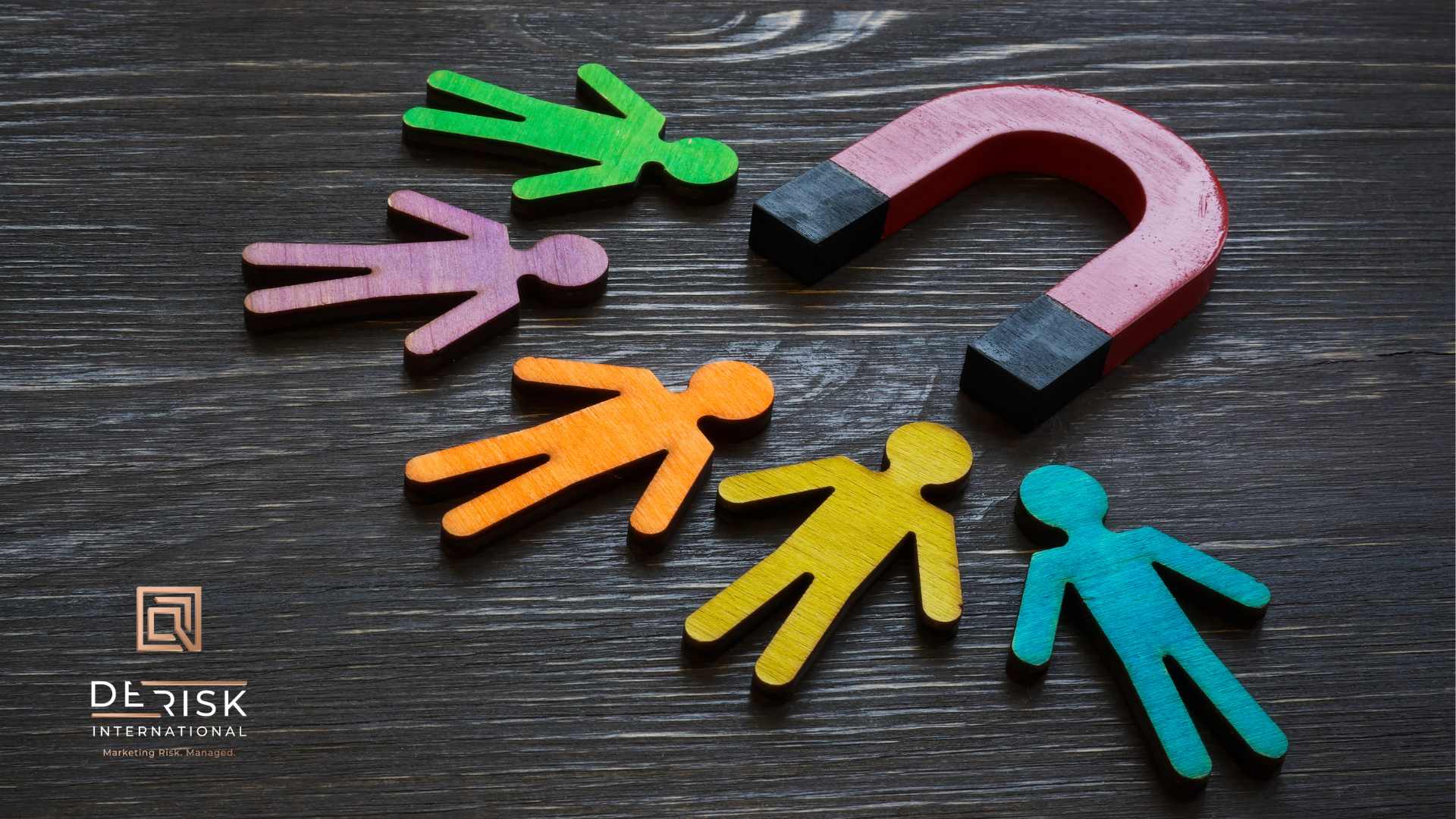 Customer acquisition is essential for the growth and sustainability of any business. Traditional marketing methods often focus on building brand awareness, but rewards-based acquisition marketing
Read More »